From integrating cloud and building new IT infrastructure, to technology consulting
and help desk support, Qdigital provides the enterprise-class solutions required by
today's businesses.

Learn more below
We help businesses benefit from the latest solutions the cloud has to offer while ensuring a smooth deployment and transition.
Take the hassle out of traditional license management and get the power of Microsoft Office anywhere.
Use virtual machines, apps and networks, store and backup data, or manage cloud databases.
Infrastructure as a Service, Platform as a Service, and Software as a Service.
Use Virtual Desktop Infrastructure to access your desktop securely from anywhere in the world, anytime.
Access the applications you need remotely. Share and collaborate your work from anywhere.
Protect, manage, and safely share sensitive information inside and outside your organization.
Since our beginning, Qdigital has been deploying enterprise-grade infrastructure that can be relied on year after year.
Experience the difference, Experience Quality!
Rack installations, virtualization, directory services, DNS, file and application servers, redundancy.
Business intelligence, database administration, disaster recovery, high-availability designs, Information management, and performance analyses.
Routers, managed switches, wireless access-points (APs), quality of service (QoS), virtual private networks (VPN), NAS/SAN.
Voice-over-IP (VoIP), PBX systems, multi-site connections, interactive voice response (IVR), call-flow management, voicemail attachments.
At Qdigital, we value more than just technology. Our people-centric philosophy is what drives us to offer our clients custom-tailored service and solutions to maximize productivity, adaptability and sustainability.

Whether it's project management, business consulting (see Operational Solutions), compliance, documentation, systems analysis, or security auditing Qdigital has the right people needed to be your trusted advisors.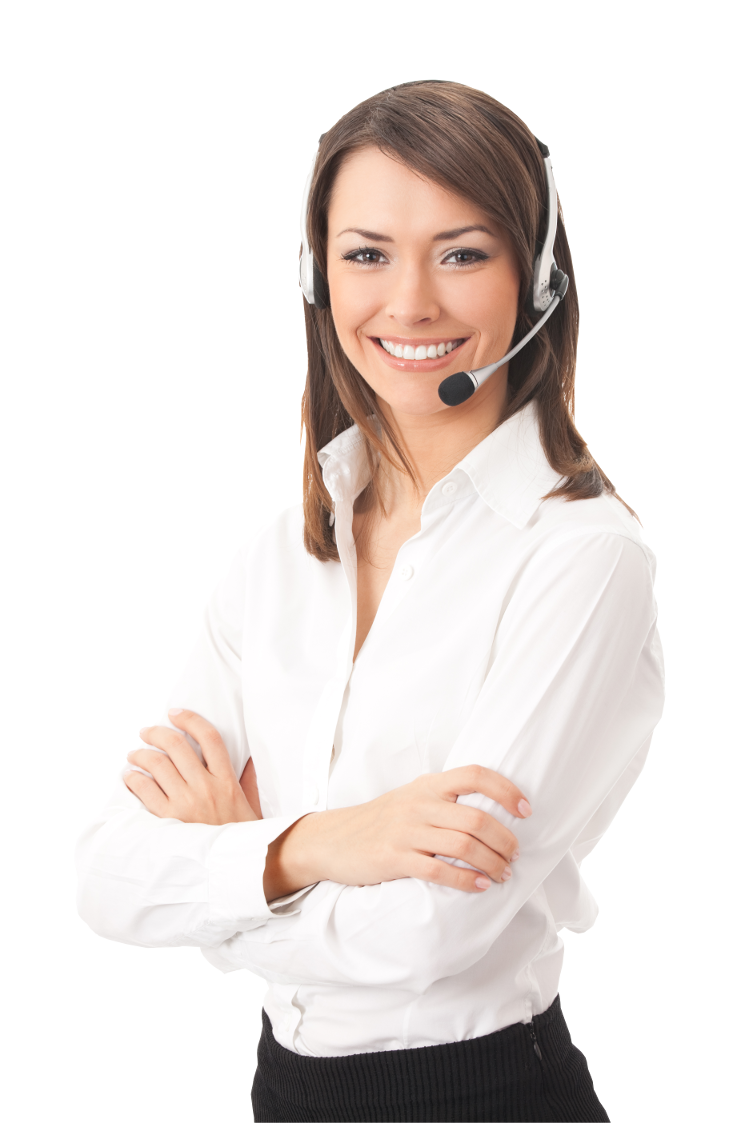 24 / 7

monitoring and support
at your fingertips
Without comprehensive and responsive support, it's difficult for businesses to get the most out of their technology. That's why we maintain mature and robust support services for all of our clients needs.
Personable Help Desk Support
24/7 Monitoring and Reporting
Diagnostics, Upgrades and Repairs
Asset Tracking and Inventory
Get the comprehensive support your business needs.